ABOUT RISING STARS YOUTH DRESSAGE
In 2003 we were a very small group with a big idea: Offer an all-youth Dressage competition to encourage more youth participation in Dressage. The question was, if we build it will they come? In 2004 we started with a name, a mission statement, logo, location and date for the first Rising Stars Youth Dressage and Hack Show. And come they did.
Over the next 14 years, the Rising Stars 3-day show became much more than a competition. Sportsmanship, education sessions, camaraderie, fair play, fun activities and sponsorship became the hallmark of the Rising Stars experience.
In 2015 we created the Rising Stars Youth Dressage Equitation program. Within 2 years the program was being offered at competitions in B.C., Alberta and Ontario.
In 2019 Equestrian Canada recognized Rising Stars Equitation as a Dressage youth development program. When the equestrian world paused during Covid, we continued to work behind the scenes streamlining and updating our equitation program.
We also re-designed and added new content to our website ready to launch in 2023.
Our plan this year is to create strategic partnerships to help us meet our Dressage youth development objectives and to improve our overall reach across Canada.
With these partnerships we will continue to generate programming ideas that build competence, confidence, and engagement within our youth Dressage rider community.
Whether you are curious about Dressage, already a youth Dressage rider, a show organizer, coach, judge or family supporter, we invite you to join us as we continue to foster growth in youth Dressage in Canada.
Rising Stars Youth Dressage: Co-chairs
Wendy Christoff: wkchristoff@gmail.com
Sue Holtby: rivndell@smartt.email
risingstarsdressage.com
To provide Youth Dressage Riders, up to and including 25 years of age, the opportunity to participate in Rider Skill Development programs which foster competence and confidence to take part in Dressage competitions that provide a fair playing field environment for Youth Dressage Riders wherein each can compete with their peers at all levels of skill, from beginners to advanced
Our timeline showcases our dedication to the sport and the growth of youth Dressage in Canada. Join us as we take a trip down memory lane and celebrate the milestones and achievements that have made us who we are today.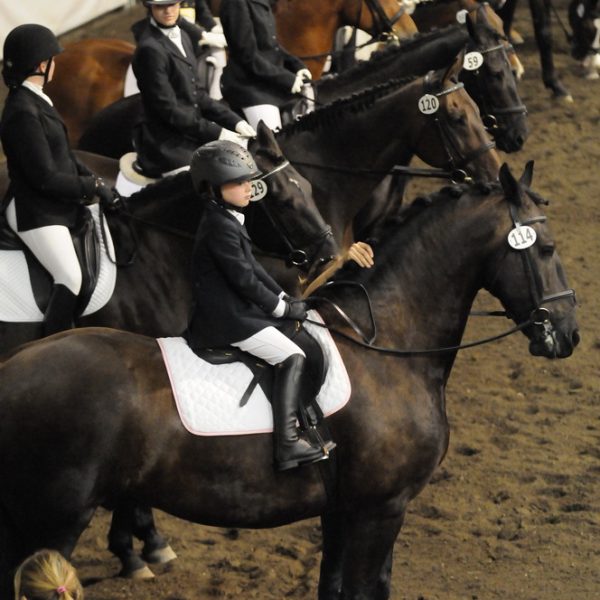 A logo and mission statement is created. Riders, 21 and under participate in a show that is exclusively for them.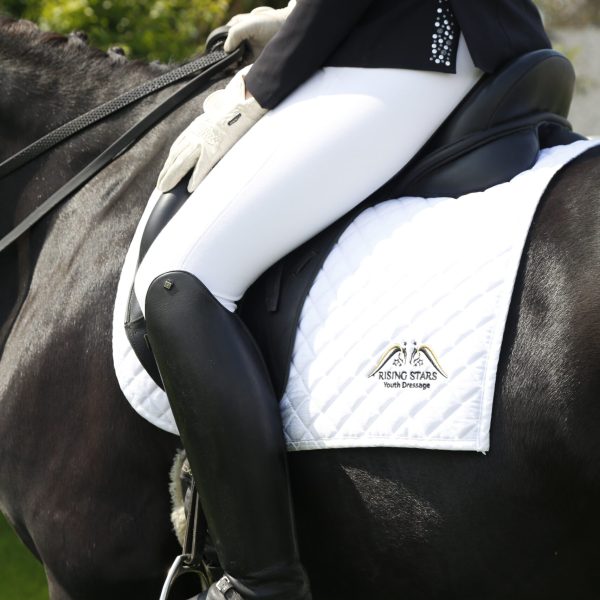 The annual show attracts youth from BC, Alberta, and Washington State.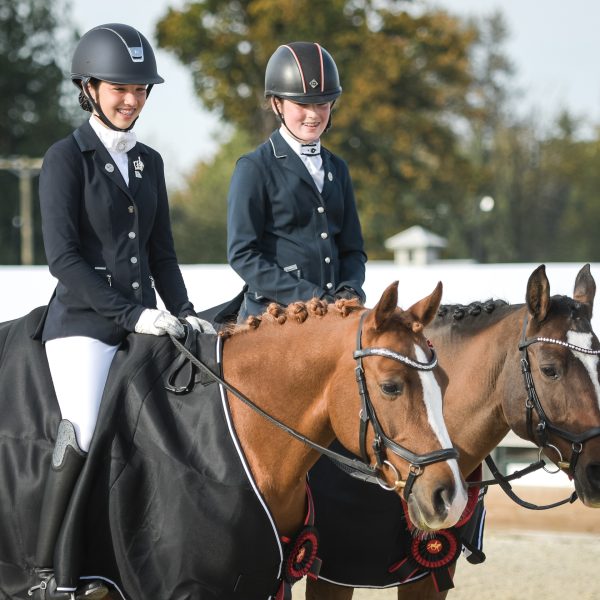 An innovative program is created to focus on Equitation Skills.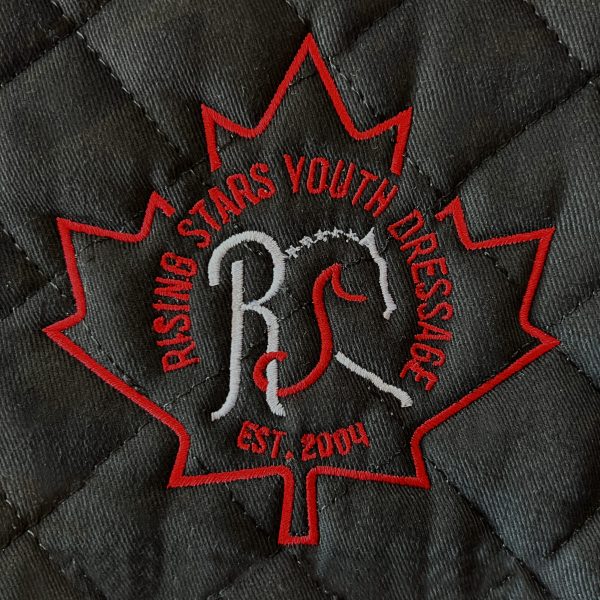 The Equitation program is introduced at dressage shows throughout BC, Alberta and at the Ottawa Dressage Festival.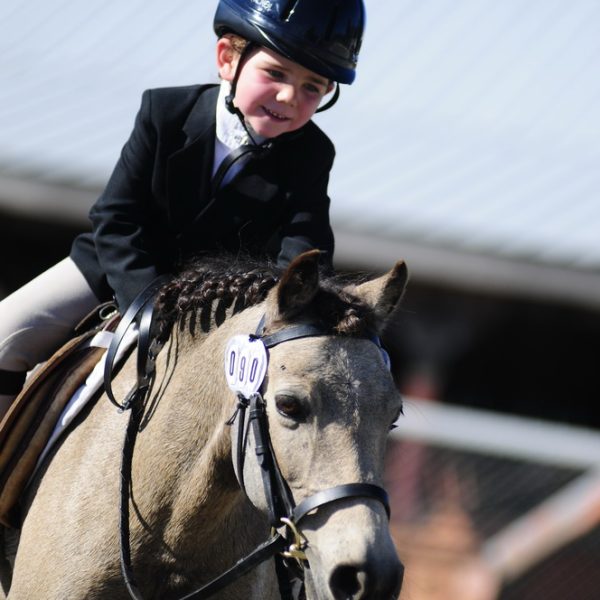 Equestrian Canada recognizes the Rising Stars Equitation program as a youth development program.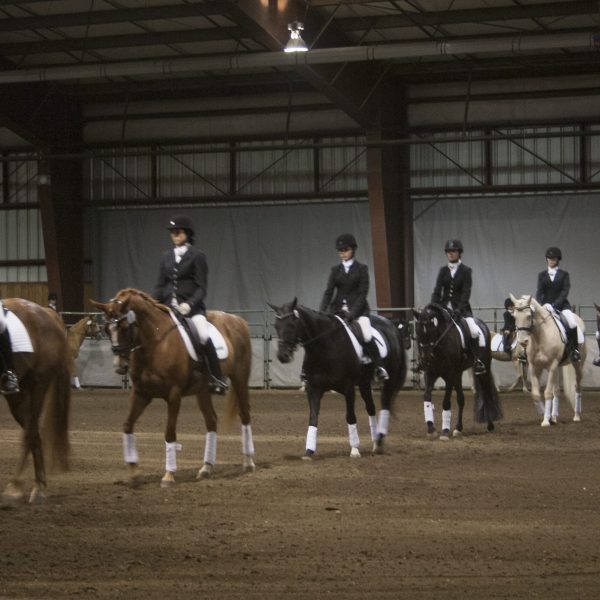 The Equitation program is revamped and simplified for the years ahead.
Join The Initiative Today