MAKING A DIFFERENCE TOGETHER.  RISING STARS YOUTH DRESSAGE WOULD LIKE TO THANK EACH AND EVERY ONE OF OUR PARTNERS AND SPONSORS FOR SUPPORTING OUR WORK TO GROW YOUTH DRESSAGE IN CANADA.
OUR LONG – TERM OBJECTIVES TO BUILD MORE YOUTH PARTICIPATION WOULD NOT BE POSSIBLE WITHOUT A CORE GROUP OF LIKE-MINDED PARTNERS AND SPONSORS TO ANCHOR OUR WORK.
WE ALSO ACKNOWLEDGE THE ENDLESS HOURS OF WORK DONE BY OUR VOLUNTEERS AND PROFESSIONAL PARTNERS, WHO GENEROUSLY GIVE THEIR TIME AND TALENT WITHOUT RESERVATION.
Partnering for progress. Let's connect!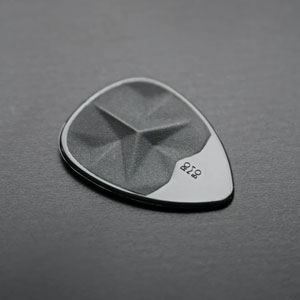 Equestrian Canada (EC) is the national governing body for equestrian sport and industry in Canada, with a mandate to represent, promote and advance all equine and equestrian interests. With over 18,000 sport licence holders, 90,000 registered participants, 11 provincial/territorial sport organization partners and 10+ national equine affiliate organizations, EC is a significant contributor to the social, physical, emotional and economic wellbeing of the equestrian industry across Canada.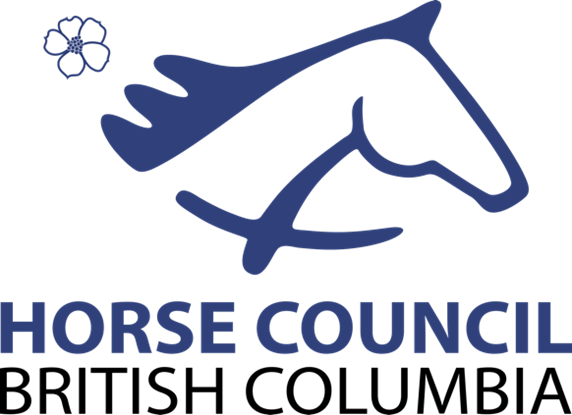 Horse Council BC is a membership-driven not-for-profit association representing the interests of the equine industry in all sectors throughout British Columbia. Tradition, strong values and superior hard work provided by our volunteers has made Horse Council BC the largest and most successful multi-discipline, multi-breed equine association in Canada.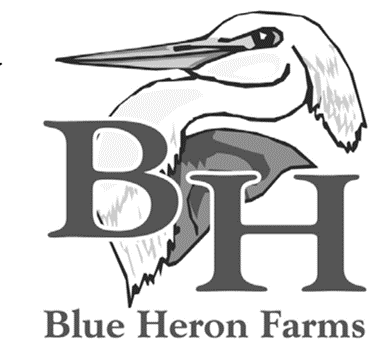 Join The Initiative Today!